Ardee Coach Trim Ltd.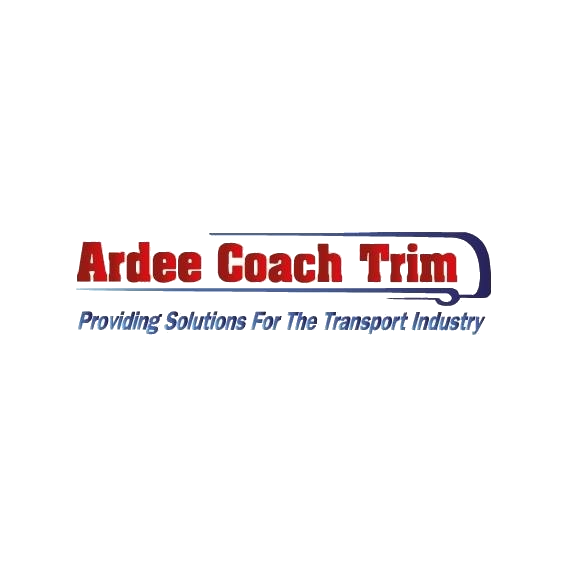 Here at Ardee Coach Trim Ltd. we provide a comprehensive range of products, services and solutions for passenger carrying vehicles. A skilled and experienced workforce and a quality system in accordance with ISO 9001:2008 combine to ensure customer satisfaction to the highest standards.
Our state-of-the-art facilities, based in Artnalivery, Ardee, Co. Louth, includes nearly 4000 m2 of manufacturing space along with ample parking for up to 120 buses/coaches.
Our mission is to develop a service, which supplies the people of the transport industry with a high standard of seating and interiors for all types of vehicles. Some examples of the areas our products and services cover are:
Mass transit seating
Bus coach and rail retrimming
Vehicle under seal
Powder coating and sandblasting
Seat belts
Paint services
Metal fabrication
Custom vehicles
Graphics services
Livery services and much, muchmore
A full list our products and services can be found at www.ardeecoachtrim.com
We are expanding more and more each year, employing just over 155 employees. We are currently looking for suitable candidates to join our incredible team in the below positions:
HGV Mechanics
Drivers
Upholsterers
Junior Store Person
Experienced Sewing Machinists
Interested in joining our skilled team?? Apply to Patricia today with your CV and Cover letter to hr@ardeecoachtrim.com.