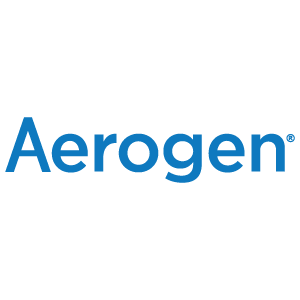 Aerogen
Galway Business Park, Dangan,
---
The Aerogen brand values underpin everything that we do and reflect Aerogen's commitment to developing better technology to deliver better patient outcomes.
Aerogen are always on the lookout for new talent to drive our continued expansion. If you are looking to apply your skills and initiative in a dynamic and rewarding environment then you have come to the right place.
Learn more about life at Aerogen and find open positions to suit your experience and qualifications
Showing 2 Jobs of Aerogen