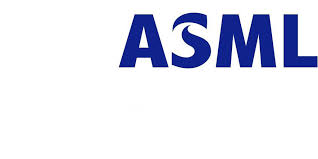 ASML
ASML Leixlip Collinstown Ind Park IR4-1-9 Leixlip
---
Become a part of global collaboration, where creativity, diversity and a dynamic work environment are celebrated.
You're encouraged to bring your best ideas and act on them. You have the freedom, trust and support in your field to experiment and solve complex challenges. Things are rarely dull when you're constantly breaking new ground.
Despite our fast-paced environment at the forefront of tech, we take your work-life balance and well-being seriously. A business is only as good as its employees.
Our culture
To get to the best ideas, we question everything while keeping an open, curious mind.
We know that a great idea can come from anyone, so we foster a melting pot of different backgrounds, talents and passions. We are proud of our diversity – it makes us stronger.
Work-life balance
The health and happiness of our employees – both at work and at home – is extremely important to us. At ASML, we support you in taking the initiative to foster your health and happiness and make the most out of your career with us.
Our Vitality program is built around four themes: Vital Body, Vital Mind, Vital Connections, and Purpose & Passion. The program provides different videos, e-learning modules, online lectures and other information to support you in staying healthy in life and at work.
Communities, clubs & events
We offer lots of opportunities to get involved in various communities and clubs when you work at ASML.
From volunteering with your local community to your favorite sport, you can get involved and build your social and professional networks.