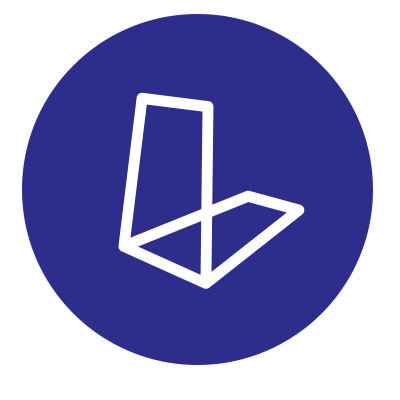 Lighthouse Studios
Saint Kieran's College, College Rd, Walkinslough, Kilkenny,
---
Animation jobs in Kilkenny
Our crew at Lighthouse Studios is diverse and ever-growing. We've created a community atmosphere in our home in Kilkenny where work & play come together. In just two years, Lighthouse Studios has become a sought after animation studio, partnering with world class broadcasters to create high-quality animation for children, family and adult audiences all over the world. With a diverse and international crew of talented artists, Lighthouse offers end-to-end production services, from development, through design and animation to compositing and final picture. We value our crew above all, and we strive to create a community atmosphere where work and play come together.