Praxis Care supports individuals with mental ill health, autism spectrum conditions, intellectual disabilities and dementia, providing innovative, professional, high-quality support services to people across the spectrum of need and particularly at the higher level of complexity.
A registered charity since 1984, Praxis Care offers bespoke care, support and accommodation services to 1,500 people across the Republic of Ireland, Northern Ireland, Great Britain and the Isle of Man.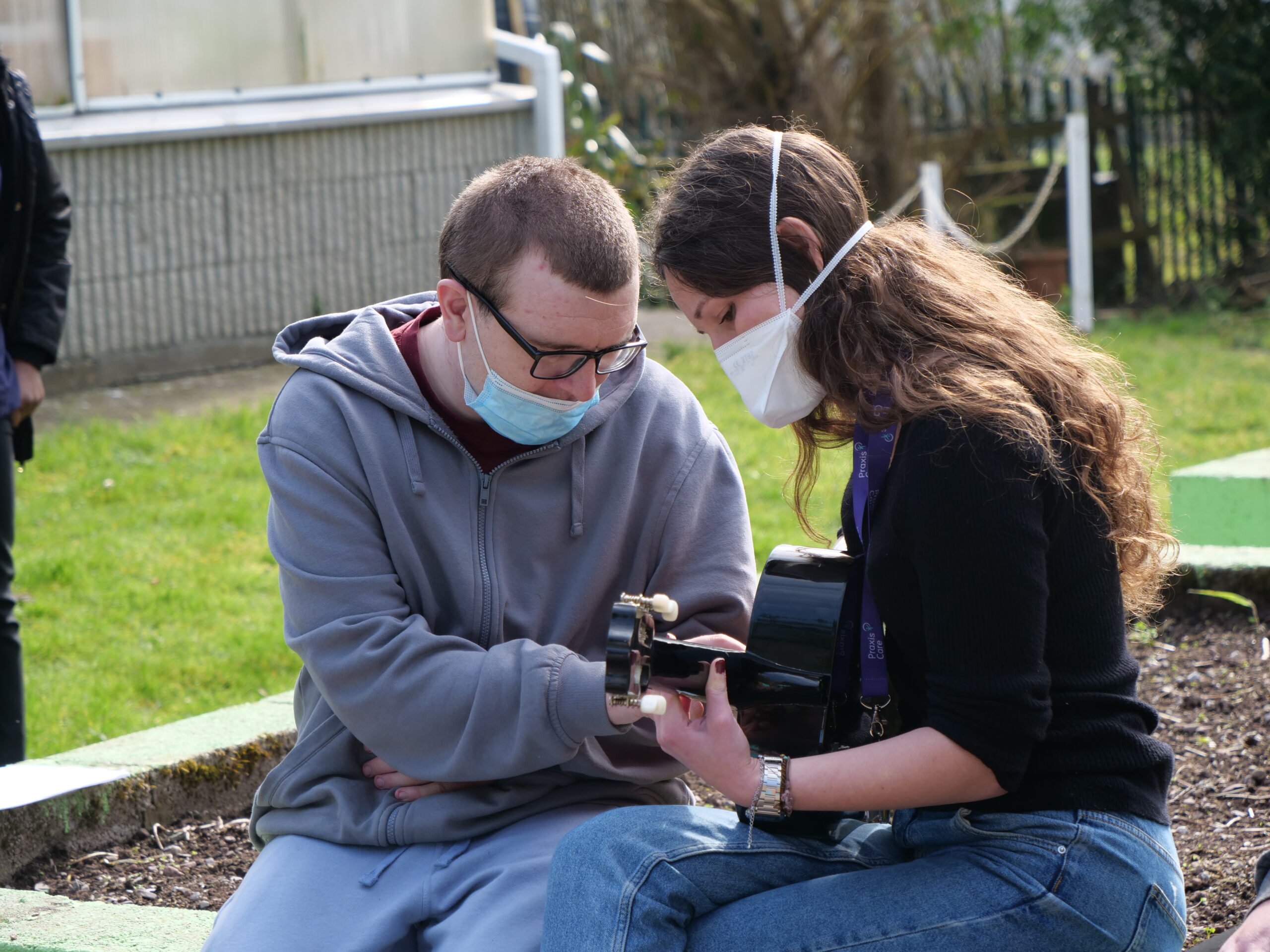 Praxis Care's training and development department provides on-going, research-based training tailored to the individual staff member and their responsibilities. Its team of experienced trainers and vast array of training material are ready to get new staff up to speed, whether they have years of experience or are just starting out.
For people with experience in the field, Praxis Care is a place to grow where professionals can expand their knowledge, develop their skills and receive support to gain additional certifications. Many management-level staff have "worked their way up", supported by management to advance into leadership roles and pass down their expertise to their teams.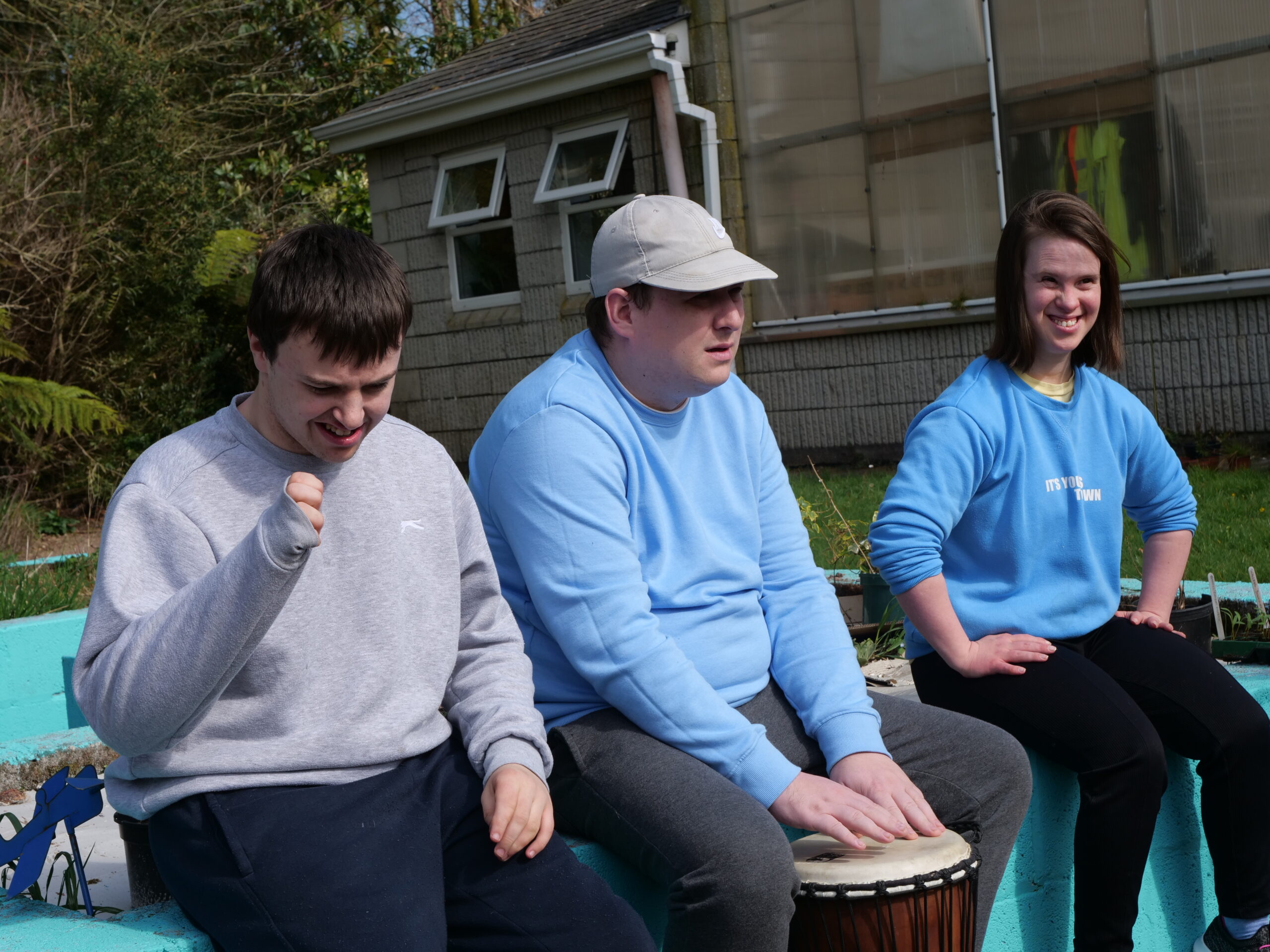 Praxis Care's vision is "Leading the co-production of innovative, individualised care and support approaches across the UK, the Isle of Man and Ireland." Everything is customised to the individual person being supported based on their needs and wants.
As an employer and supporter of people with complex needs, its dedication to being "Shaped Around The Individual" is put into practice every day. There are flexible roles on offer for individuals who prefer part-time, relief or night shifts in addition to traditional full-time contracts.
For more information, visit praxiscare.org.