Assistant Director - 2D Animation Series for Warner Bros at Lighthouse Studios
Why you should work here – Working at Lighthouse means that you are dedicated to our shared cause of producing animated content of the highest possible quality for a global audience. This means that you can rest assured that the projects you work on at Lighthouse will be ones that you can be truly proud of.
Working at Lighthouse will give you the opportunity to not only learn from some of the most talented individuals in the industry, but also discover new cultures and new ways of working. In addition to learning from your colleagues, you also have the opportunity to partake in our in-house learning and development programme, so you can be sure that your time at Lighthouse will be beneficial for you not only now but for years to come.
Of course, we also have many other benefits such as a pension plan, employee assistance programme, health and wellness benefits, regular crew parties and much more!
Summary of Assistant Director (AD)
The primary role of the Assistant Director is to operate as a central link between departments and give technical input, while ensuring the Director's views are being met throughout the process. The AD will encourage, motivate and support the various heads of Departments from storyboards and concept design until post-production and final delivery.
Specifically, the Assistant Director will liaise with all depts to ensure communication is kept flowing through all departments resulting in the most efficient workflow possible. A key aspect of the role is understanding each department's needs and offering solutions to potential cross-departmental issues, as well as offering technical support. This role requires the successful candidate to be technically proficient and work on site at our studio in Kilkenny.
Key responsibilities:
Develop and oversee technical and creative pipeline between departments
Work closely with the Director to help translate her vision and the narrative accurately to the screen
Ensure the high quality of the project is maintained and effective workflow and processes are in place
Work closely with production & dept supervisors to problem solve and help prioritise workload through production stages to achieve strongest output in time available
Set up regular meetings with the dept heads to ensure all are informed of the correct information
Assist with breakdown of animatic into production assets
Where required, review and approve material in-line with the Directors' overall vision and technical standards
Talent review, assessment and selection for team building purposes
This list is not exhaustive and might be complemented by reasonable and related tasks that are requested of you.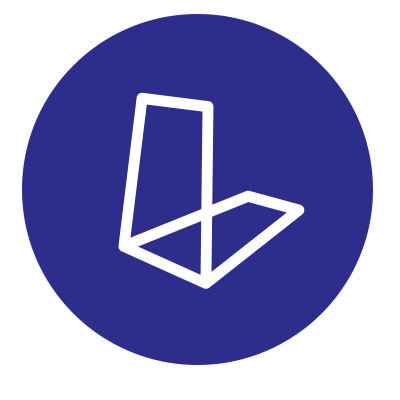 Saint Kieran's College, College Rd, Walkinslough, Kilkenny,