Background Artist - 2D Animation for various productions at Lighthouse Studios
Key responsibilities:
Responsible for creation of complex digital key backgrounds, following the style established by the Art Director;
Work with the Background Supervisor to create key backgrounds based on layouts referencing conceptual artwork and location designs;
Produce key backgrounds according to weekly quota;
Meet deadlines as established by production management.
This list is not exhaustive and might be complemented by reasonable and related tasks that are requested of you.
Key requirements:
2+ years of experience in a similar position;
Skilled at using Adobe Photoshop;
Ability to work and communicate effectively in a collaborative and fast-paced environment;
Excellent attention to detail;
Technical problem-solving abilities;
Must be able to work under pressure and within tight deadlines;
Must be a team player;
Be available on messaging systems and by emails during working hours;
Must be willing to relocate to Kilkenny.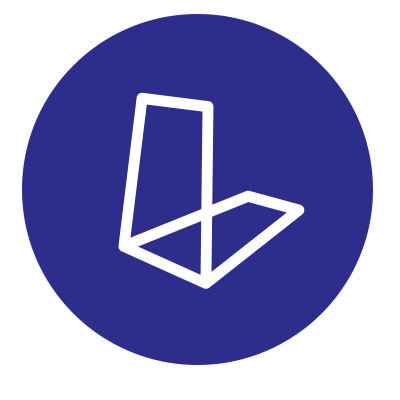 Saint Kieran's College, College Rd, Walkinslough, Kilkenny,