We are looking for talented professionals for the position of an Account Manager, supporting the French Market from our European Operational Headquarters in Dublin.
The Account Manager is the primary point of contact for all operational aspects of merchant processing relationships and is the main source of PayPal product information and communication on critical operational issues for up to 150 SMB (Small to Medium Business) merchants. They identify opportunities for proactive discussions with merchants regarding their business, growth strategies, and recommendations as to how PayPal may assist in meeting overall profitability objectives.
Responsibilities:
Specific targets for increasing PayPal's share of total payment volume
Work with merchants to expand or include the products and feature sets that are most applicable to their business model, industry, selling behaviors, and particular situation, as well as other elements of relationship management
Work directly with merchants on the phone or via email to address and resolve merchant questions, concerns and issues
Work with other departments to address and resolve merchant questions, concerns and issues
Research and problem-solve in order to resolve merchant questions, concerns and issues
Continually learn new industry and product related information
Fluent French and English are required for this role.
Preferred Qualifications:
Excellent customer relationship, organisational, communication (written and oral) and interpersonal skills.
Skill in focusing on desired results, determining what is important and urgent, clarifying next steps, and delegating effectively to meet deadlines and achieve desired results
Self-motivated, target driven and independent worker
Open, honest and direct communicator
Required Qualifications:
2+ years' call centre or financial experience
2+ years' of sales or business development experience in one or more of the following areas; an internet company, financial institution, payments processor, or telemarketing firm
Strong working knowledge of external systems and PC based internet and software applications (internet and Microsoft Office: Outlook, Word and Excel)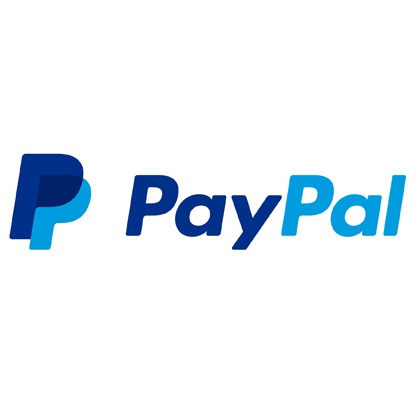 Ballycoolin Business Park, Ballycoolin Rd, Blanchardstown