FX Supervisor - 2D Animation Series for Warner Bros at Lighthouse Studios
Summary: Lead the creation of final FX animation in Toon Boom according to the production schedule.
Key responsibilities:
Perform artistic tasks and use creative problem solving to create desired effects
Organise and manage the FX teams work and files efficiently
Ensure work is completed on schedule and to production standards for the team
Review and approve team tasks and communicate any issues to Production
Assist with other production tasks which require Harmony Compositing capability, to help meet production deadlines
Follow instructions of the Director to meet creative standard of the production, assigning tasks to your team to maintain the production set targets
Communicate progress of your teams work to the Production Manager and Production Coordinator
Ensure quality and style of show is consistently achieved in FX animation work and that all notes/retakes are added
Support and train junior crew members as needed
Follow exact procedures set by Lighthouse (i.e. file naming and storage) according to the production's guidelines.
This list is not exhaustive and might be complemented by reasonable and related tasks that are requested of you.
Key requirements:
At least 2+ years of experience as a FX Supervisor
Expert knowledge in Toon Boom Harmony is essential
Fluent in English
Ability to communicate well in a fast-paced and creative environment
Must possess excellent time management skills with the utmost respect for deadlines
Be available on messaging systems and by emails during working hours
Must be willing to relocate to Kilkenny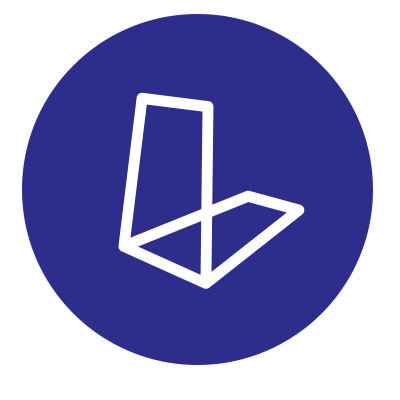 Saint Kieran's College, College Rd, Walkinslough, Kilkenny,