Order Management Administrator
Order Management Administrator
Order Management Administrator will provide customer support, including order processing, query handling, sales support and communication with internal & external customers. We are looking for a professional and friendly person who will enjoy a multi-cultural and quality driven work environment.
Main areas of responsibility:
Order administration
Ensuring all orders received via telephone, fax, post, email & EDI are processed accurately and promptly upon receipt
Ensure daily, weekly and monthly reporting is carried out as per business requirements
Provide product information and technical advice
Complete diverse administrative tasks according to customer/market requirement
Ensure that all customer queries – order queries, stock situation, deliveries, invoices are resolved satisfactorily
Monitoring the invoicing process
Process returns from the customer in accordance with company policy
Customer Loyalty
Manage a portfolio of top revenue generating customers in order to increase customer loyalty
All queries handled according to specific quality guidelines
Work closely with internal/external customers to build and maintain customer loyalty
Tailor solutions to customer needs
Take full ownership of all customer issues/complaints till resolution, including corrective and preventive actions
Identify teaching opportunities
Escalate all product complaints (technical and medical) to the Quality dept in the local market.
Cross-functional Collaboration
Liaise with key departments such as Sales, Warehouse, Accounts Receivable, Data Base Admisistration and Field Service to coordinate daily activities
Compliance
Enforcement of new and existing Abbott policies to both internal and external customers
Adhere to and maintain Standard Operating Procedures
Participate in internal and external Quality audits
Keep up-to-date with process and product changes via our online Learning     Management System, in-class training and external courses
Involvement in special projects
Qualifications
Education and Experience:
Educated to Leaving Certificate standard or equivalent; 3rd Level desirable
Fluency in French is essential and also strong level of English
Computer knowledge: Windows application Word/Excel to Intermediate level, including basic keyboarding skills (+ 35 wpm)
Additional systems skills preferable;
– Outlook
– Quality Management System knowledge an advantage
Travel may be required
Minimum 1 year of experience in a Customer related environment
SAP knowledge is an advantage
Essential Skills and Abilities:
Organisational skills
Excellent interpersonal and problem solving skills
Excellent telephone manner and professional writing skills
Team player
Excellent customer focus
Numerical skills
Multi- tasking
Time management
Initiative
Adaptability/ flexibility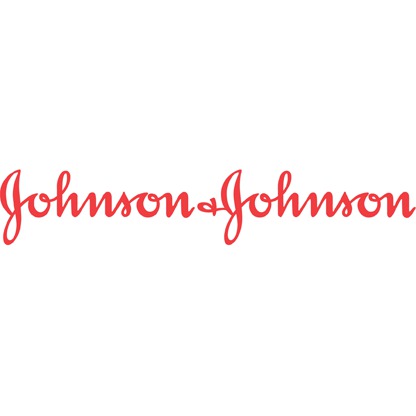 Airton Rd, Tallaght, Dublin