Vacancy: Senior Project Manager
Location: North Dublin
Project: Industrial warehouse
Salary: Competitive salary that depends on experience
HML was established in 1987 and provides groundwork, civil engineering, construction and plant hire. We regularly collaborate to deliver outstanding results on bespoke projects.
We would be very interested to talk to you if you have experience working on industrial warehousing projects at a senior level.
Minimum experience level of 5+ years in industrial construction is required.
Overview:
We are recruiting for a Senior Project Manager with the strategic mind and drive to deliver the best for our customers and our business. Overseeing project from inception to completion, you will exemplify our commitment to Health & Safety, and ensuring quality and best practice will be second nature to you.
Your new role:
What you will do:
Regular communication with clients and design team to ensure successful project delivery
Working closely with the Contracts Manager to ensure on budget project delivery
Developing the main logic of the works programme and to monitor and drive progress
Providing leadership and support to employees and sub-contractors
Sourcing labour and maintaining high productivity and quality workmanship
Day to day operational planning and problem solving
Ensuring compliance with the company Quality Procedure and Manual
Reporting contractual risk situations to Senior Management Team
Supervising the quality of works throughout the project and handing over a snag free building
What you will need:
A Construction/Civil Engineering related degree
Experience working for an Irish or UK contractor
Significant project management experience in the Construction Industry, specialising in Industrial warehousing
Who we are looking for:
People are at the heart of everything we do and achieve. To fit right into the team, you'll be committed to understanding the needs of our clients and show positive determination, working collaboratively towards our shared goals; get the best from teams and individuals, be confident in your decisions, and calm and quick to adjust to unexpected challenges.
Apply here now or contact Anita on 0873302975 for more information.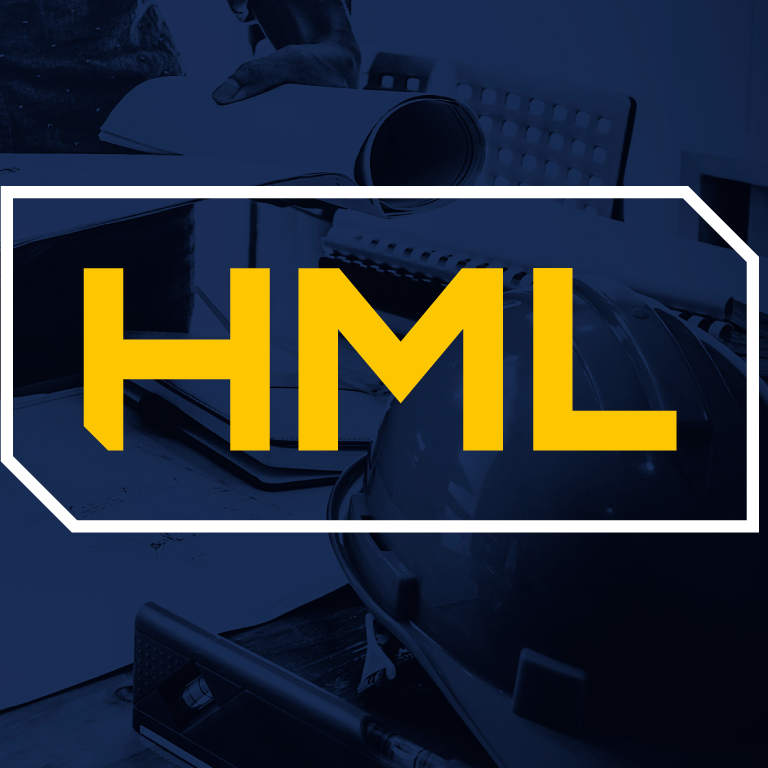 1 Milltown Business Park, Buncrana