Senior Regulatory Affairs Programme Lead
Job Description
We are looking for a Senior Regulatory Affairs Program Lead to provides independent regulatory guidance to product development teams on International pre-marketing applications, and any related submissions to support optimal timelines for new/modified product launches and ongoing regulatory compliance. The position is based in Galway, Ireland.
Are you a regulatory affairs specialist with experience in medical devices, then this could be of interest to you?
Responsibilities:
You will provide conformance with applicable regulations in product development, support of claims, content labelling, and promotional materials. The role assists in the development of standard methodologies for Regulatory Affairs processes.
Demonstrates a deep scientific and technical understanding of regulated products under scope of responsibility to provide strategic guidance and support for product development and life-cycle management of products (e.g. represents Regulatory in the complaint handling and field action process).
Clearly defines and prioritises decision criteria, considers the benefits and risks of each solution before making decisions. Considers all of the available facts when situations are ambiguous in order to make the best possible decision.
Develop labelling specifications and approves proposed labelling and packaging, after evaluating conformance to regulations is required. You will be preparing responses to regulatory agencies' questions and other correspondence and provide guidance on regulations in product development, support of claims and label content.
Defines data and information needed for regulatory approvals. Captures and assembles information necessary for submissions in accordance with regulations and relevant guidelines.
Assist in the development of product reimbursement strategies. Lead applications for product reimbursements in line with company strategies.
Provides Regulatory Affairs support during internal and external audits and represents Regulatory Affairs on cross-functional project teams.
Qualifications
Experience in the medical device industry, with at least 3 years in a position in regulatory affairs or related/equivalent field.
Experience of inspection by an external agency, such as the FDA.
Proven track record in submission of licenses and authorizations for the maintenance of existing products and international registrations and dossiers.
Knowledge/working experience of the European Medical Device Directive/Regulation (EU MDD 93/42/EEC and EU MDR 2017/745), FDA's 21 CFR Part 812 (Investigational Device Exemption), 21 CFR Part 807 (Premarket Notifications), 21 CFR Part 814 (Premarket Approval), and relevant European and US regulations and standards, including Quality System requirements, such as 21 CFR Part 820 (Quality System Regulation), EN ISO 13485, etc.
Knowledge of other applicable medical device regulations, e.g. Brazilian, Canadian, Australian, Japanese, Korean, etc., helpful.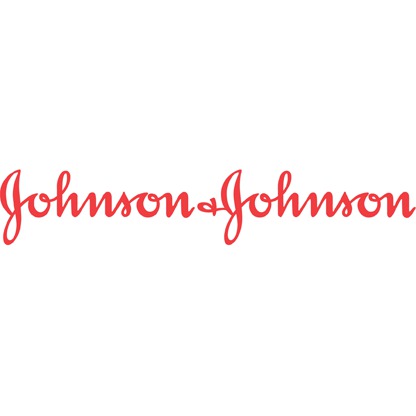 Airton Rd, Tallaght, Dublin