A commitment to living the organisational values of Team work,
Dignity, Justice, Advocacy and Quality
National Learning Network is the training and employment division of the Rehab Group. We have over 50 years' experience in the area of training for employment or further education and benefit from a hugely experienced multi-disciplinary team of nearly 600 teachers, trainers, programme development officers, psychologists, counsellors and employment support staff.
Instructor for the National Learning Network, Bantry, Co Cork
Permanent,18 hours
Job Purpose
The post holder has responsibility for the development and delivery of in-centre training, specifically vocational training modules including Career Preparation, Career Planning, Work Experience, Customer Service Skills. The post holder also has responsibility for arranging and managing work experiences and work placements for students. Training and development is a core part of the role for both in centre and on-the-job training to students across National Learning Network's VT and RT Programmes in order to provide positive student outcomes.
Minimum Education & Skills required
Third level qualification, preferably within the Education/Training or Social Sciences sector
A relevant pedagogical/training qualification – Train the Trainer QQI Level 6 as a minimum
Experience in the delivery of Adult Training – required
Experience of working with QQI & TQAS certification systems – required
Proficiency in IT and the delivery of accredited IT modules – required
Marketing Experience – desirable
Job Duties & Responsibilities
Assist and support students identify and develop the knowledge and skills necessary in exploring the world of work, further training and/or educational opportunities
Facilitate and encourage students in sourcing specific work experience and the necessary preparation for beginning said placements.
Support students in working towards securing future progressions/positive outcomes and help them identify further supports in their transition to the workplace
Explore and develop new relationships with employers, DSP, community services, other groups, and training organisations to identify the potential for developing new and innovative opportunities for NLN West Cork.
Assist in maintaining programme allocations and contribute effectively to the continuous improvement and development of all training activities at NLN West Cork.
Additional requirements
Own car and full clean drivers licence essential.
Staff benefits
Defined Benefit pension
24 days holiday leave
Paid Maternity Leave
Paid Paternity Leave
Paid holidays
Bike to work scheme
Taxsaver travel scheme
Income Protection
To view full extensive job description please, click apply to visit our company site and download attachment at the bottom of the page.
Closing Date: 20th October 2019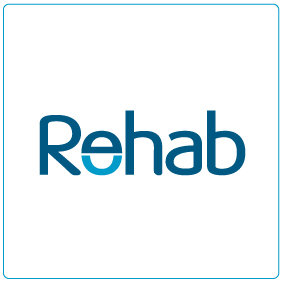 Roslyn Park, Sandymount, Dublin 4