Senior Electronic Engineer
This is an exciting opportunity for an Senior Electronic Engineer to work as part of the Aerogen R&D Team. Reporting to the Product Development Manager, you will be  responsible for designing, developing, building and testing medical product. You will hold responsibility for validating products and processes required to manufacture and test these products.
This role enables the successful candidate to develop their engineering skills in a market leading medical device company.
Duties/Responsibilities:
Work on new and existing product design projects.
Support project teams with product design & development.
Write and present technical reports
Liaise cross functionally through product development lifecycle.
Responsible for setting up processes and systems within test laboratories
Design electronic assemblies and printed circuit board assemblies
Generating initial process flow, FMEA and control plans.
Apply failure analysis skills to determine and document root cause of product system or component failure.
Generate design specifications, test protocols, execute testing and associated test reports.
Participate in technical design reviews.
Education/Experience:
Bachelor of Engineering in Electronic/Software Engineering, Computer Engineering or similar discipline
Minimum of 6 years in an Electronic Engineering or equivalent discipline
Specific Requirements:
Experience in the Medical Device area would be an advantage
Enjoys understanding technical problems, and finding lasting solutions.
Ability to work as part of a multi-disciplinary team with good interpersonal skills.
Strong presentation skills, and has an ability to portray concepts concisely.
Knowledge of Orcad Schematic Capture & Layout would be an advantage.
Environmental Conditions:
Typical office environment, development labs and manufacturing areas.
Some travel may be required with the role (20%)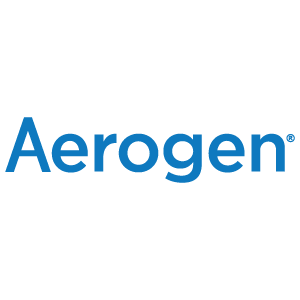 Galway Business Park, Dangan,