Global IT Project Manager
Job Purpose
In Transitions, the primary purpose of the Global Project Manager role is to lead, oversee and ensure the successful delivery and management of single or multiple projects within scope, quality, time and cost constraints that may be clearly defined or may require dynamic change management.
Key Responsibilities of the Role
·         Identify and schedule project deliverables, milestones, and required activities and tasks.
·         Provide leadership and motivation to project team members throughout the project life cycle and confer with project staff to outline work plan.
·         Act as a coach to junior project managers, executives and others who need assistance and advice regarding project management practices.
·         Establish a work plan and staffing for project activities, iterations or phases, and arrange for recruitment or assignment of project personnel.
·         Review project proposals or plans to determine time frame, funding limitations, procedures for accomplishing projects, staffing requirements and allotment of available departmental resources to various project phases.
·         Analyze project proposals to determine time frame, funding limitations and appropriate process for accomplishing projects.
·         Review/approve work plan of external service provider or consultancy contracted to execute project.
·         Implement project communication plan.
·         Conduct risk assessment and mitigation.
·         Monitor project activities, ensuring the currency, quality and integrity of the information, while providing consistency in content and "look and feel" across the enterprise.
·         Ensure that project goals are accomplished and in line with business objectives.
·         Assign duties, responsibilities and scope of authority to project personnel.
·         Direct and coordinate activities of project personnel to ensure project progresses on schedule and within budget.
·         Review status reports prepared by project personnel, and modify schedules or plans as required.
·         Establish standards and procedures for project reporting and documentation.
·         Continuously benchmark project management performance to identify improvements and achieve higher capability maturity in project and portfolio management.
Key Requirements
·         Bachelor's degree in business information systems (IS), computer science or related field, or equivalent-related IT experience.
·         Project manager training and certification desirable, but not required.
·         Seven or more years of progressively responsible IT experience, with sensitivity and commitment to business problem solving
·         Five years successfully managing and delivering on complex projects
·         Demonstrated experience in leading diverse teams
·         Distinctive blend of business, IT, financial and communication skills, because this is a highly visible position with substantial impact
·         Knowledge of project management methodology and experience or familiarity with major, defined program management approaches (for example, PMI, Prince II or agile)
·         Significant knowledge of project planning/scheduling tools (for example, Microsoft Project), with a solid track record of practical application
·         Exceptional verbal and written communication skills; expertise in setting and managing customer expectations
·         Effective influencing and negotiating skills in an environment in which this role may not directly control resources
·         Strong knowledge and understanding of business needs, with the ability to establish and maintain a high level of customer trust and confidence
·         Ability to support a tactical resource plan by mapping future demand to forecast project completions in the project portfolio
·         Strong interpersonal skills and ability to work with cross-functional teams
Note:   15% to 20% travel required with this position
Transversal Responsibilities
·         All employees have a responsibility to contribute to the Organisation's sustainability and in doing so ensure that we can continue to fulfil our mission.
·         All business decisions and actions must serve and be in line with the Organisation's sustainability goals and mission
·         An employee must abide by the legal compliance policy in the performing of his/her duties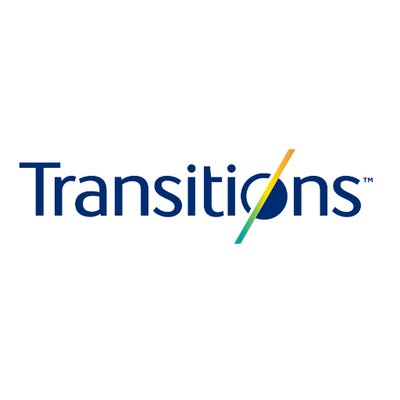 IDA Industrial Estate, Dunmore Road, Tuam,