Job Purpose
As a key member of the GE team.  The primary responsibility of this role will be to support the GE activities, in Transitions Global Operations, in Asia and South America.   The role will include the support the start-up of new products, new manufacturing lines and platforms, and standardised equipment upgrades identified through continuous improvement.
Based initially at Transitions Optical in Ireland, you will work under Global Engineering and will report directly to the Core Technology Manager.
After initially training on the Transitions manufacturing process within the facility in Ireland, you will then mobilize to Asia, or South America to continue training, and support the local operations.
This contract offering will be for two years with the option to renew at the end subject to mutual interest & agreement of both parties.
Key Responsibilities of the Role
 
In Ireland.
Train to fully understand the Transitions manufacturing processes
Understand in detail the chemistry used in our current coating systems & the factors that affect their performance.
Train & become proficient in our laboratory testing procedures.
Understand the quality requirements of finished goods both from a technical & cosmetic perspective.
Develop the team working skills, and experience to be a key member of the Global Projects.
On Site
Provide support to the ongoing production process on location.
Support local engineers on projects and process improvements to improve operations KPI'S eg yields, throughput Cost .
Use Statistical analysis to determine the impact of changes, driving data based decision making.
Provide regular, comparative reports on the Yield results, impact of  changes and implementation results achieved as well as propose the path forward or next steps.
Generation of Design of Experiments (DoE) to support process improvement work
Support GE Equipment development team on Line Equipment start up projects to ensure the successful installation and start-up of the line in a timely, quality compliant and safe manner.
Support the Global Industrialization process and complete Industrializations related to new product introductions.
These will be completed in accordance with the standardized process to ensure timely and problem free introduction of new products, Product extensions and imposed formulation changes to the sites.
Work with the Global Industrialization engineer's to identify opportunities for improvement in the industrialization process, to further optimise and improve the robustness of the process
Communication to key stakeholders on project status.
Key Requirements (Education and Experience)
·         Degree in Chemistry, Chemical Engineering, or Equivalent is required.
·         At least 2-3 years' experience in operations and engineering technical positions
·         Demonstrated track record and proven ability to manage process technical details.
·         Knowledgeable in process problem solving tools
·         Experienced in using Microsoft Office packages.
·         Experience with Statistical software applications and tools would be an advantage.
·         The incumbent must have an interest & willingness to travel for extended periods at short notice.
·         The incumbent must be able to effectively convey complex technical issues to a non-technical audience.
·         The incumbent must possess the ability to translate process requirements into written instructions that are easily understood by people whose first language is not English.
·         An overall mechanical aptitude & familiarity with equipment workings is advantageous.
·         Strong critical thinking & problem solving ability.
·         Good communication and training skills across different cultures.
Transversal Responsibilities
·         All employees have a responsibility to contribute to the Organisation's sustainability and in doing so ensure that we can continue to fulfil our mission.
·         All business decisions and actions must serve and be in line with the Organisation's sustainability goals and mission
·         An employee must abide by the legal compliance policy in the performing of his/her duties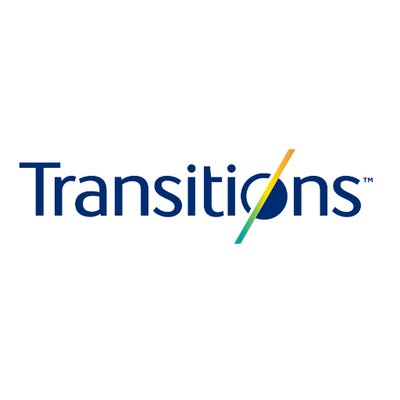 IDA Industrial Estate, Dunmore Road, Tuam,