Global NPI & Regulatory Affairs Engineer
Job Purpose
As a key member of the CPT (Central Process Team) you will take ownership for the population of new product data onto the principal entity MRP (Materials Requirement Planning) system, ensuring process compliance to prevent any financial or service risks to the company.
Manage the regulatory compliance of our product portfolio within the global marketplace, through development of technical files for CE Marked products, audited conformance to FDA requirements, implementation of Prop 65 warning program, and participate in UDI (Unique Device Identifier) and Single lens traceability projects within our company.
The role involves managing the NPI (New Product Introduction) stage of the new product development stage gate process, within the company. In this role you will be responsible for the co-ordination and continuous enhancement of the NPI Process, through Global Operations and external manufacturing sites.
Key Responsibilities of the Role
Central Process Team
·         Member of the Central Process team responsible for product set ups on Principal entity MRP system, manage the changes associated with set ups to ensure consistency for both manufacturing and selling sites.
·         Develop a comprehensive audit function to ensure information loading and exceptions are highly visible before any flows become live globally, preventing potential financial and service risks.
Regulatory Compliance
·         Maintain technical files for products that require CE Marking before being placed for sale on the EU Marketplace.
·         Be accountable for FDA Impact Testing program for the company globally, ensuring sites are compliant at all times for this process, to ensure no impact to placement of lenses for sale in the US Marketplace.
·         Ensure the organization manages changes in regional or state laws such as Prop 65 California, and UDI (Unique Device Indicator) requirements for Class 1 medical devices under FDA.
NPD (New Product Development) Stage Gate Process
·         Represent Operations on the development, implementation and operation of the New Product Stage Gate Process, and assume ownership of the NPI Stage of the process once operational.
·         Co-ordinate the global NPI function, executing actions plans to support business goals and drive efficiencies throughout the use of the IRIS System (New Product Management System)
·         Manage new packaging development ensuring relevant regulatory, trade mark and brand compliance is maintained on all product packaging.
·         Participate as key member of project team for any new generation product launches, from feasibility review through to commercial sale of product.
Key Requirements (Education and Experience)
·         Degree in an Engineering/Quality discipline
·         Min 2 years' experience in New Product Introduction environment
·         Good communicator and able share information to all levels of the organisation
·         Influence decisions and actions
·         Strong analytical skills for auditing and data analysis is required
·         Proficient in Microsoft programs such as Access Databases, Excel, PowerPoint and Word.
·         Proven project management skills
·         Interpersonal savvy
·         Drive for results
Desirable
·         Experience in IT MRP systems such as MFG Pro or Oracle
Apply
If you wish to apply, please send a cover letter and an up to date copy of your resume to Kayla Connolly, Human Resources (kayla.connolly@transitions.com)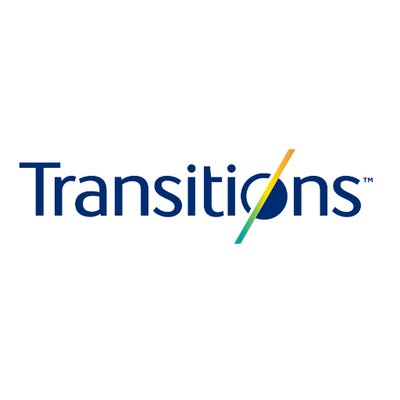 IDA Industrial Estate, Dunmore Road, Tuam,