Are you looking to advance you career in the medtech industry? Jobs Expo is delighted to announce that Cambus Medical will be exhibiting, as well as recruiting at our Galway careers fair. You can meet their team and apply for their roles on Saturday, 17th September at Leisureland's Events Centre. Register today to get FREE ADMISSION to this event between 10am and 4pm.
Who are Cambus Medical?
As a Joint Venture Partner with Freudenberg Medical, Cambus Medical is a medical technology company focused on developing, designing and manufacturing both sophisticated and niche critical components for minimally invasive medical devices used in diagnostic and therapeutic interventions.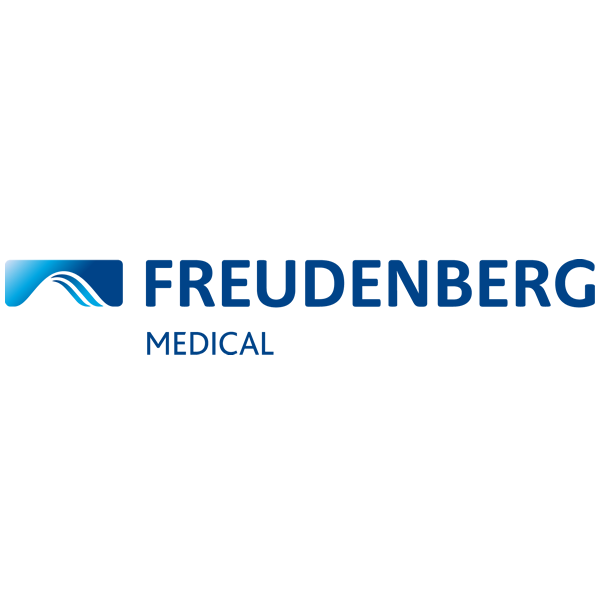 Based in Spiddal Co, Galway, Cambus Medical specialise in the development and manufacture of technologically advanced Hypotubes and Micro-Component solutions. At Cambus Medical, their people are an integral part of the company's success to date. Therefore, they invest heavily to ensure employees have the resources and tools to complete their work to the highest standard.
Furthermore, Cambus Medical encourages all staff to develop new skills and increase their industry related knowledge. If you want a challenging and rewarding career, why not consider joining them!