Founded in 2014, Azon Recruitment Group applies specialist recruitment expertise to service the needs of talent and teams in sectors that Ireland is globally renowned for, with offices in Dublin, Limerick and London.
Here's an overview of their current recruitment desks:
Construction,
Science & Engineering,
IT
Accountancy & Finance
Property
Legal
HR & Office Support
Sales
Marketing
Want to maximise your career success? Come visit their expert recruiters at Jobs Expo Dublin 2022, check out azon.ie or find them on LinkedIn, Instagram, Facebook and other socials.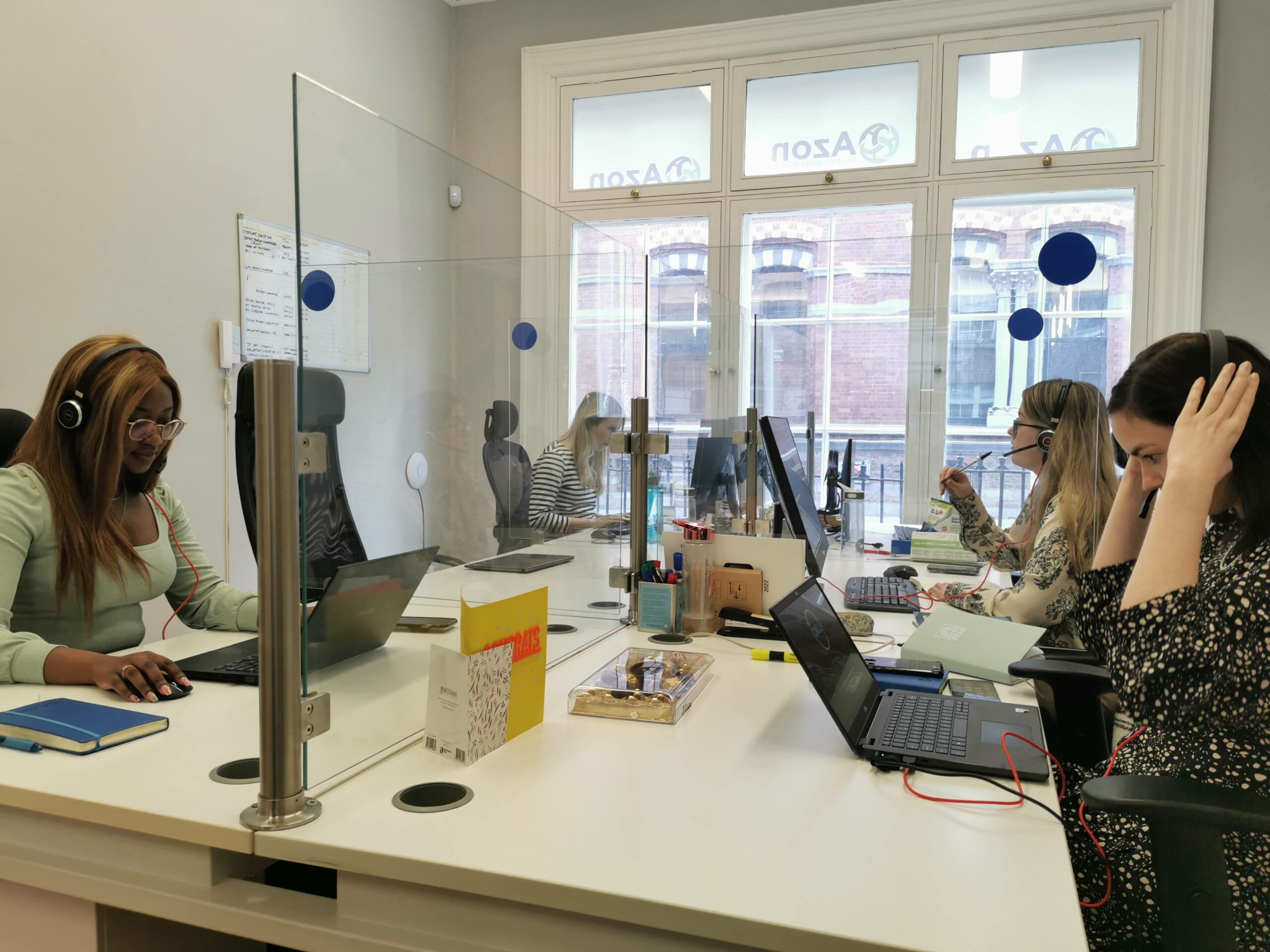 Want to work for Azon? They are looking to add to all of their teams right now, at every level of seniority. All their desks have a great mix of new college graduates, experienced recruiters, and those with industry-specific experience. They offer flexible hybrid working, out of office events, consistent L&D upskilling, catered lunches, nights out, dedicated Recruiter licences and loads more! Send your CV to careers@azon.ie or come chat to them at Jobs Expo!