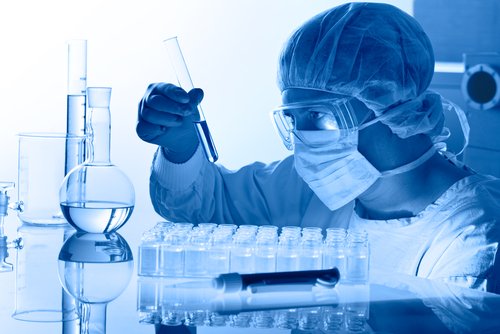 Great employment news for Waterford and Dublin as 300 jobs are set to be created in the healthcare and digital marketing sectors.
OPKO announce 200 jobs in Waterford
OPKO, the healthcare company, announced plans to create 200 highly skilled jobs over the next five years with the expansion of its existing EirGen Pharma facilities in Waterford and the establishment of a new product development centre in the city.
EirGen Pharma was established in 2005 by two former IVAX Pharmaceuticals executives, Patsy Carney and Tom Brennan. The company focuses on the development and supply of oncology products. It was acquired by OPKO Health in May 2015.
Search Optics to create 100 new jobs in Dublin
In Dublin, US digital marketing firm Search Optics announced plans to create over 100 jobs over the next two years through the establishment of its EMEA headquarters in the capital.
Search Optics provides an integrated digital marketing platform to many of the world's leading blue chip companies. The company will be recruiting both new graduates and existing industry professionals.
The company already has corporate offices in Ireland, as well as in Australia, Brazil, Canada, Chile, Mexico, the UK, and the US. Dublin was chosen for the new headquarters because of the city's reliable and comprehensive technology infrastructure, and skilled workforce.