Specialist firm Elk Recruitment joins Jobs Expo Dublin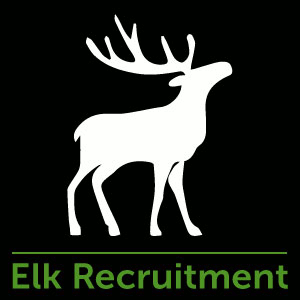 Elk Recruitment is a niche recruitment firm founded in 2015 with offices in Ireland and the UK. Their core competency is the placement of permanent and contract professionals from mid- to senior-levels within the fenestration, façade, curtain walling and medical device industries throughout Europe, Asia and North and South America. Elk Recruitment works in partnership with both privately owned and multinational clients. Their in-depth knowledge, particularly of the façade industry, comes from having worked at a senior level for aluminium/glass and steel façade manufacturing companies for over 16 years domestically and internationally. Elk Recruitment offers their clients invaluable experience and insight, plus a strong academic background. They are focused on delivering a value adding service, exceeding the needs of their clients, and ensuring their candidates' aspirations are met. They are a member of the National Recruitment Federation operating to the highest standards.
Elk Recruitment will be exhibiting at Jobs Expo Dublin on 7-8 May 2016 at Croke Park.