We are very excited to have Press Up Hospitality Group exhibit at this Saturday's Jobs Expo. You can chat with their recruitment team at Leisureland Events Centre between 10am and 4pm. Don't forget to register to get your FREE TICKET today!
Furthermore, their team will be exhibiting at the RDS for Jobs Expo Dublin on 20th November.
About Press Up
Established in 2009, Press Up Hospitality Group began with an idea of offering exemplary experiences to both Irish and international customers that found themselves in Dublin. The Irish owned company, over the past 12 years, has expanded nationally and internationally with some of its brands becoming household names and beloved gems.
With over 65 businesses within the Press Up Hospitality Group portfolio, most notably featuring hotels, bars, gyms, restaurants, and high-end cinemas, Press Up are now the leading hospitality group in Ireland with over 1,800 employees.
The Press Up mission is to create world class, unparalleled experiences for customers and to be creative in their approach to all levels of business. Furthermore, they are design led, with a serious focus on service within each and every one of their venues. Each venue has its own unique personality and atmosphere. Their venues encompass their passions and values and they are constantly looking for new talent to work with across all business levels of the venues.
At Press Up, they value diversity and it's an integral part of the group. They celebrate the culture, knowledge and experience the staff bring to each brand and quite often the staff inspire them to bring their cultures to life in various forms throughout the businesses.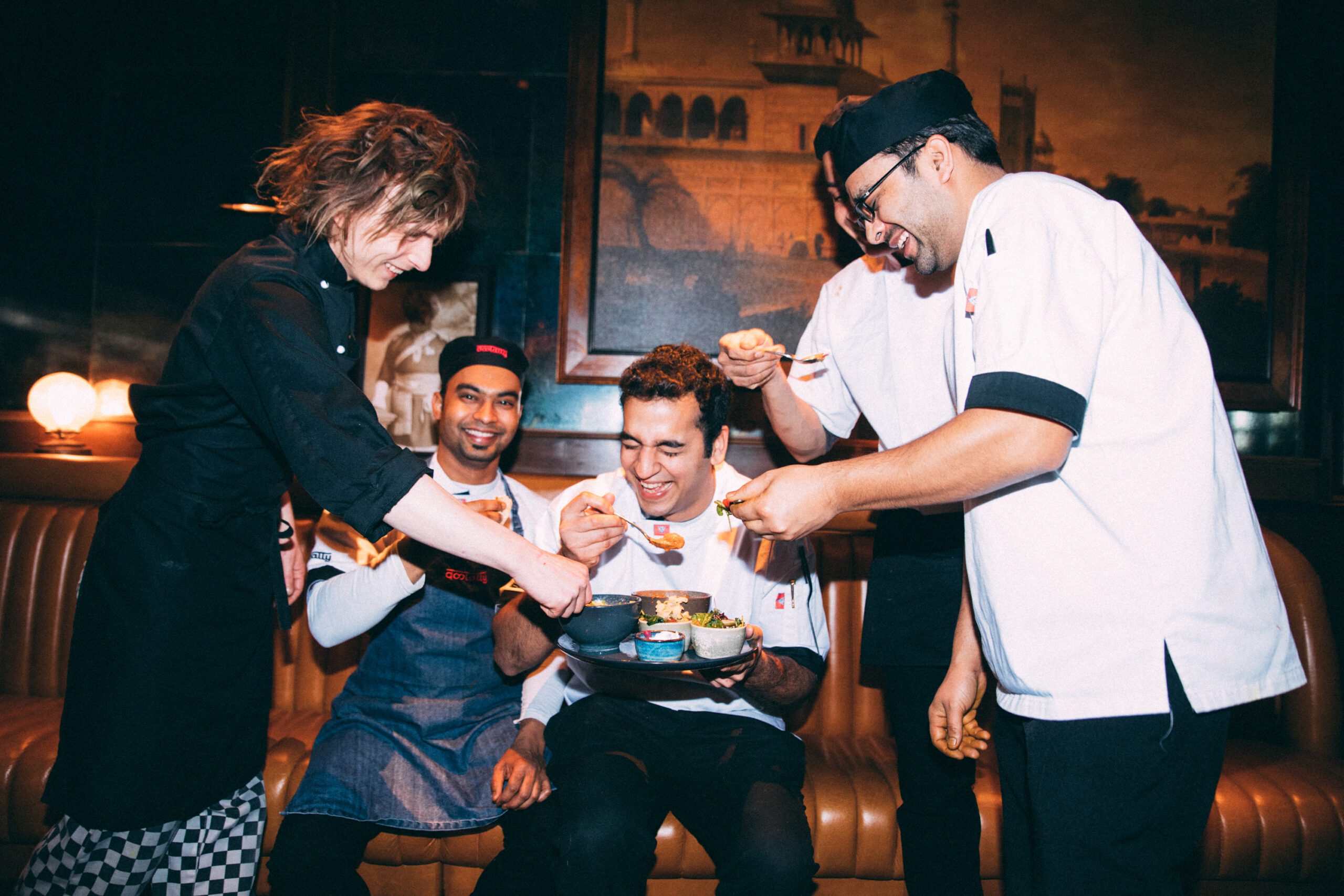 Press Up listen to their staff, their feedback and their ideas. More importantly, the act upon these as they know that by looking to those who know their businesses so well, they can make improvements that not only make their employees working life better, but also make the customer experience everything they want it to be.
They care about their people, their product and the planet, so they are making strides to not only lessen the impact on the environment, but also improve the world around us. Press Up do this through their many initiatives with some leading Irish charities including Aware and Homeless Period Ireland.
Lastly, they love seeing their people do well. They want to see you learn throughout your time at Press Up and progress even further. There are great opportunities for advancement across the group and they are committed to building careers for the best and brightest across all roles. With their continued expansion there is a constant stream of new openings and great prospects for those with drive and ambition. To assist with your progression, they offer continuous training and development along with a dedicated Employee Assistance Programme. To sweeten the deal, company wide discounts are available to all staff so you can experience the amazing customer service they deliver on a daily basis.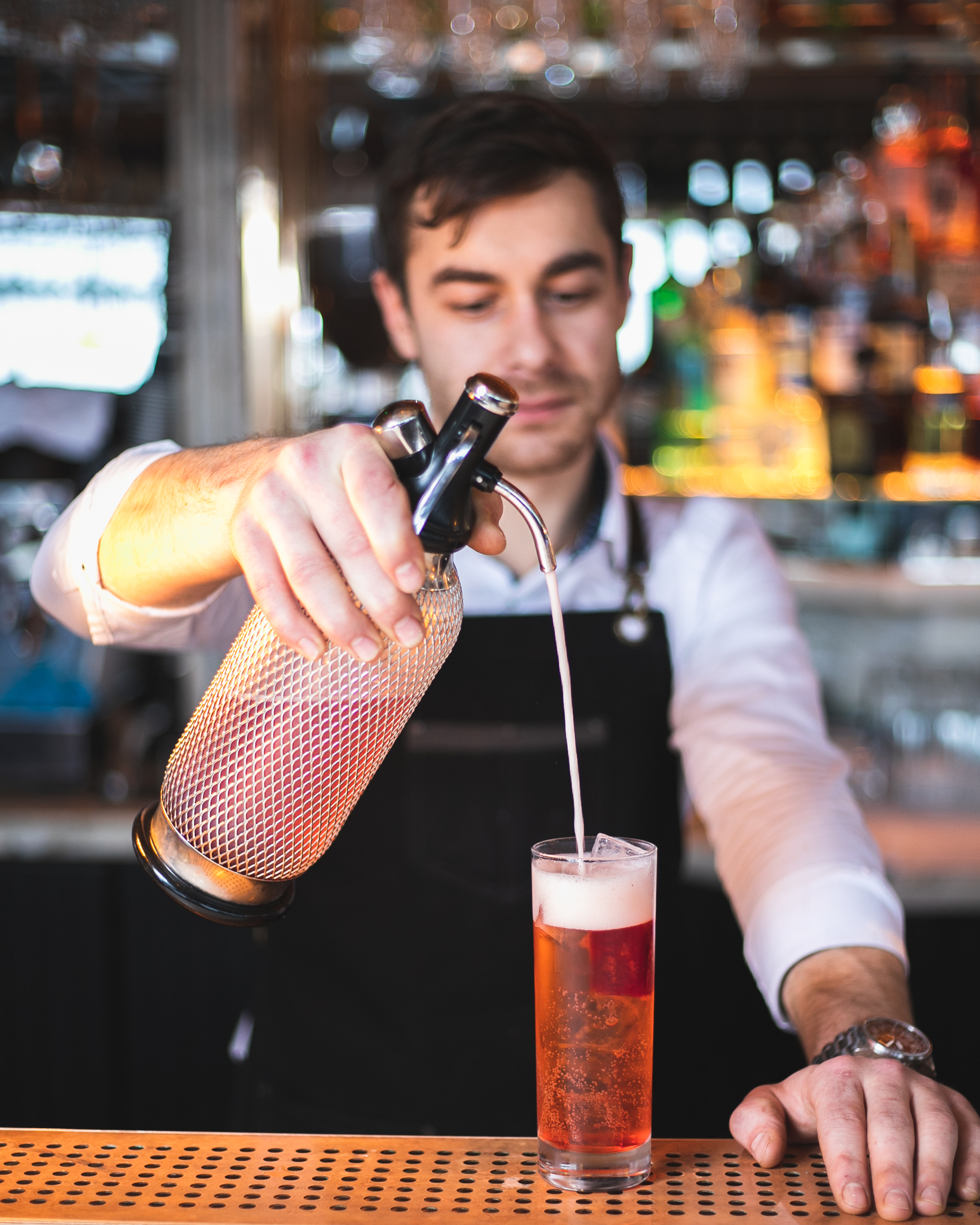 Press Up are currently recruiting the following positions to join their new team opening the fabulous Dean Hotel in Galway City:
Receptionists
Experienced Wait Staff
Experienced Bar Staff
Experienced Hosts
Food Runners
Bar Backs
Housekeeping Assistants
Chef de Parties
Commis Chefs
Kitchen Porters
Pizza Chefs
To apply for any roles with Press Up Hospitality, email their Team at recruitment@pressup.ie with your CV and Cover Letter.