Galway Bay FM supports Jobs Expo Galway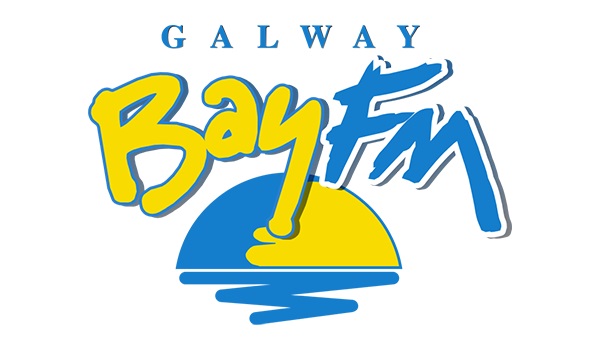 Galway Bay FM has joined Jobs Expo Galway as main media partner. Galway Bay FM broadcasts to Galway city and county and is the most popular radio station in the region, with 30% market share. The station is number one amongst 25-44s and 35-54s.
The station will provide commercial advertising and sponsorship coverage for Jobs Expo, which will be the largest general careers and employment fair to take place in the West; it will take place on Saturday September 16th at the Galway Bay Hotel.
Jobs Expo exhibition organiser, Bronagh Cotter, said, "Galway Bay FM is the leading radio station in Galway. If it happens in Galway, it's on Galway Bay FM and that is why we're delighted to be working closely with the station for Jobs Expo Galway this September".
Listen to Galway Bay FM by clicking here.