Meet global diagnostics leader Randox at Jobs Expo Cork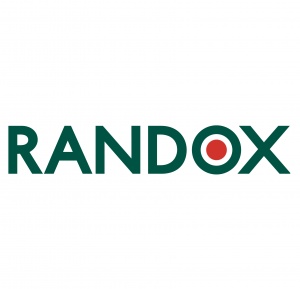 Randox is the largest diagnostic company in the UK and a world leader in in-vitro diagnostics. They supply laboratory instruments and tests across the globe, and more than 370 million people across 145 countries receive diagnoses using their products every year. The company places high value on research and development with the aim of continuously improve existing products and developing innovative new ones. Randox's four key manufacturing, research and development sites are located in County Antrim, Northern Ireland; Dungloe, County Donegal, Ireland; Bangalore, India; and in the Greater Washington DC area, USA.
Randox will be exhibiting at Jobs Expo Cork on June 23rd 2016 at the Clayton Hotel Silver Springs in Cork.