Looking for a job in health care? Four Seasons Health Care joins Jobs Expo Dublin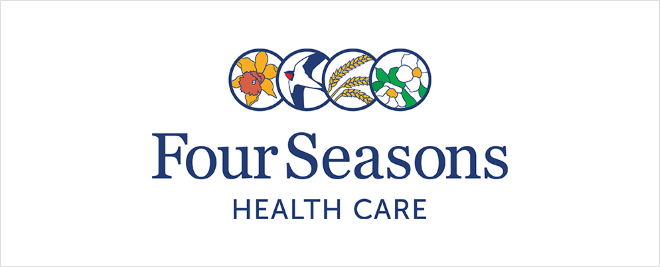 Four Seasons has 350 care homes across the UK, and each one specialises in providing safe, high quality care for all of their residents. Four Seasons offers a range of different types of care. These include nursing, residential, intermediate, specialist dementia care and more. Their compassionate staff supports residents and their families through every stage of care, from help with everyday living to bespoke nursing care for those who need more looking after. In 2015, Four Seasons were awarded for their Quality of Life programme, their catering, and their nursing. They have been shortlisted for further awards in 2016.
Four Seasons Health Care will be exhibiting at Jobs Expo Dublin on 7-8 May 2016 at Croke Park.