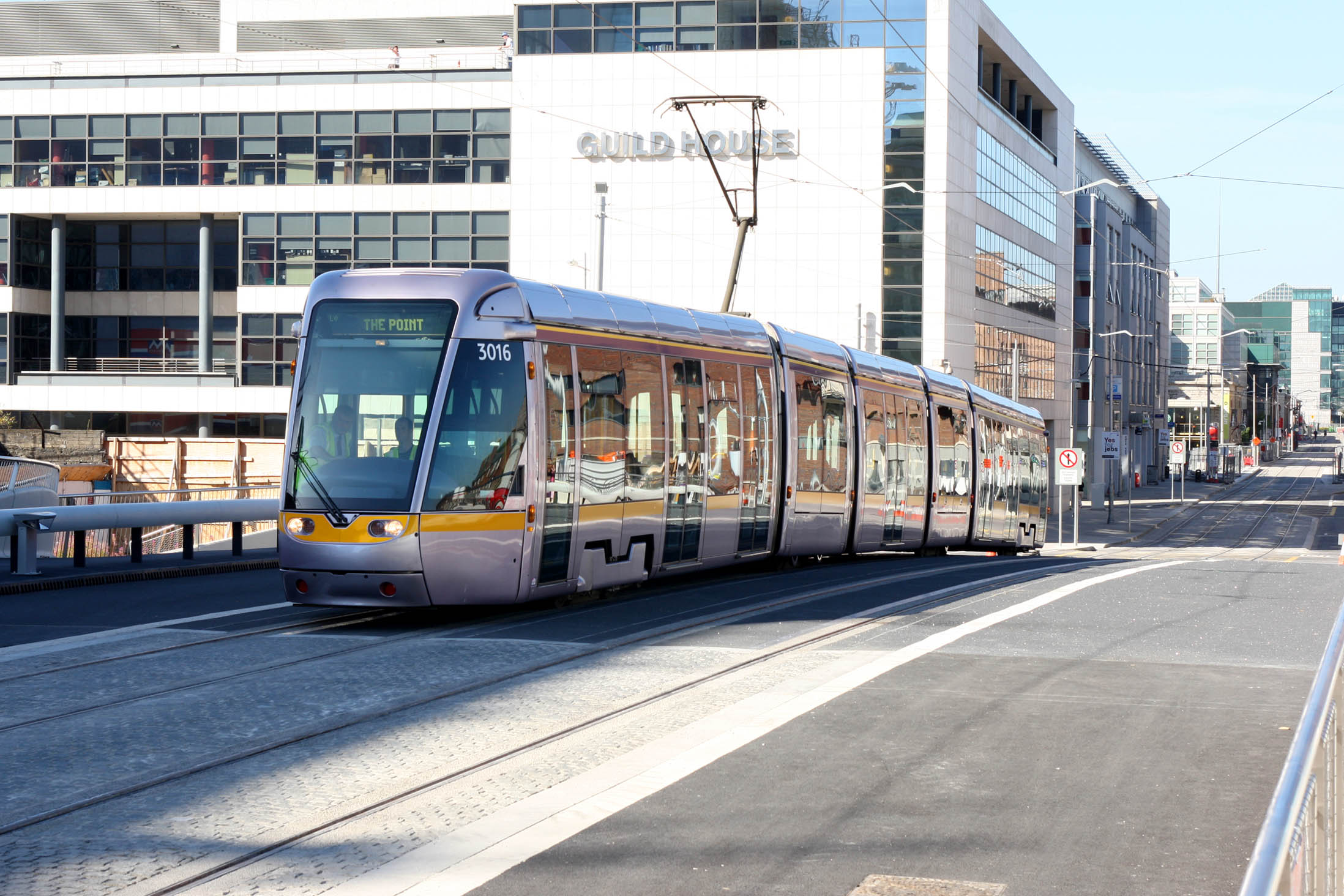 Luas drivers and Transdev management will meet on Monday 25 April as the deadline for proposed strike action approaches. It is hoped that the talks will avert the strikes planned for this week and next week.
Non-driver grades are also set to ballot on a new pay proposal offered to them last week by Transdev, the Luas operator.
Pay Proposal
The proposal offers pay increases of up to 13% by September 2019. Staff would also receive a once-off lead-in payment of €750 by the end of the year. €500 of this would be tax-free.
More controversially, the proposal also includes reduced pay rates for new staff. Luas drivers and Siptu have strongly criticised this suggestion. The proposal also includes new productivity measures. In addition, there is a potential future bonus of 6.5 percent. This is depending on an individual employee's performance, rather than the performance an entire grade.  Furthermore, long-serving personnel would receive an increment of 3 percent.
Transdev warned that the proposals will be taken off the table if Siptu do not recommended accepting them.
Transdev's proposals for non-drivers also states that they will withdraw warnings of pay deductions for striking employees. Letters sent to staff placing them on protective notice will remain in force until the dispute has been resolved.
Transdev has set a deadline of Monday for non-driver personnel to accept the new proposals. It is expected that drivers will be offered the same compensation package. However, this is less than the initial offer that Luas drivers overwhelmingly rejected last month.
Strike Days
Should talks not result in an agreement, Luas drivers have planned strikes on Thursday 28 April and Wednesday 4 May.