Meet Yelp at Jobs Expo Cork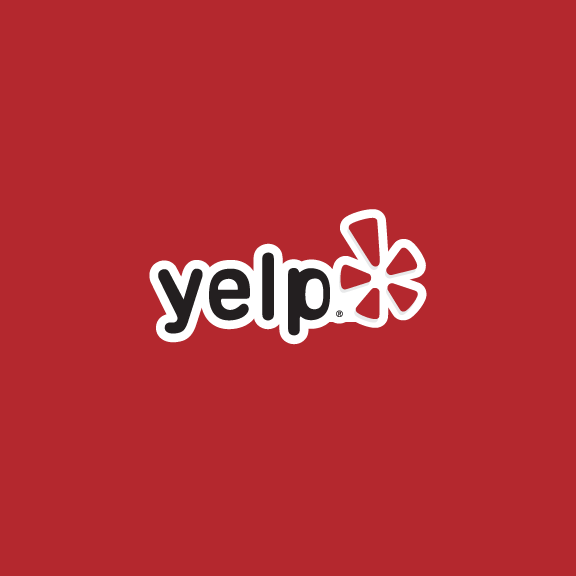 Jobs Expo is  proud to announce that Yelp will be recruiting at our Cork event on June 23rd.
One of the best known companies in the world, Yelp was founded in 2004 in San Francisco to help people find great local businesses and now operates in major cities across the US, Canada, UK, Ireland and France. With over 102 million reviews on the site, Yelp is a trusted source for honest appraisal and has fundamentally changed the way consumers make buying decisions by taking word of mouth online. They bring transparency to the local business market, and help consumers make smarter and more informed decisions about where to spend their money. During the first quarter of 2016, more than 90 million unique visitors logged onto Yelp via the company's app or via the mobile web. The company offers employees a rewarding career, personal development, a solid compensation package, and great training.