Our sponsor and exhibitor, Medtronic, will be recruiting at Jobs Expo Dublin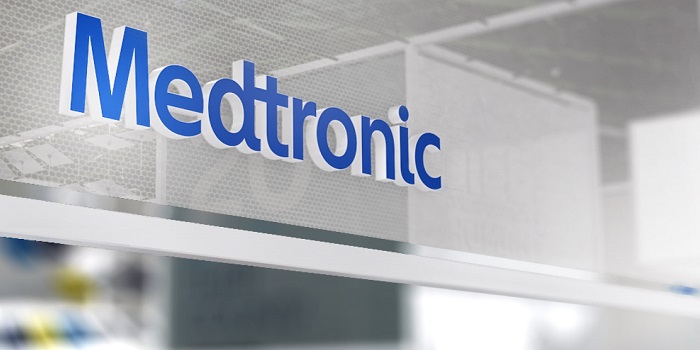 We're delighted to have Medtronic return as sponsors for Jobs Expo Dublin. They will be exhibiting and recruiting Saturday on April 28th at the Hogan Suite in Croke Park.
Medtronic in Ireland
Medtronic have had a presence in Ireland since 1999. They acquired a Cardiovascular business that established in Galway in 1982. The Galway site is now a centre of excellence for the development of medtech companies. As a result, enhancing treatment and management of cardiovascular and cardiac rhythm diseases. Today, there are over 2,500 people employed by Medtronic in Ireland. Furthermore, the majority of the company's employees work at the facility in Galway. There's more than one hundred employees at the location. Each and everyone of them dedicated to research and development at the Galway base. In September 2013, a Customer Innovation Centre was set up. This development provided state-of-the-art facilities for physicians and engineers to work together. This allows them to continue on developing new therapies and improve clinical outcomes. Here, they can provide economic value. And also increase access to quality healthcare for patients around the world. Medtronic has a sales and shared services office in Dublin to support the Irish business.
Working for Medtronic
Imagine playing a role in changing what it means to live with chronic disease. At Medtronic, you can. They are creating technologies that treat chronic disease in new ways. This allows people to live better and longer lives. They didn't become a global leader by sitting on the sidelines. Medtronic's work assists in shaping the industry and transforming technologies. This allows physicians to have what they need to help their patients move forward with life. Their vision requires ambitious and bold leaders. The work is challenging, but rewarding. They are looking for the next brand of talent as they push the boundaries of medical technology.
Career Opportunities
Medtronic are the world's largest medical technology company. Thus, they can offer career opportunities in many technologies, therapies and functional areas.