Are you an electrician or electrical engineer eager to advance in your career? STS Group will be looking to hire for various roles on 14th May at Jobs Expo Cork. Their recruitment team will be collecting CVs between 10am and 4pm in Cork City Hall. Register today for your FREE TICKET and discover great career opportunities on May 14th.
About STS Group
Headquartered in Waterford STS Group employs over 1,600 personnel dedicated to the safe and successful delivery of their clients projects. Since the company's formation in 2006, STS Group has become the leading provider of electrical engineering, design, instrumentation and commissioning services across Ireland, UK, Europe and the Middle East.
Their industry leading teams work on some of the world's most prestigious projects within Life Sciences, Data Centre, Utilities, Energy, Commercial, Food & Beverage and Transport sectors. The success of the company to date is evident through the repeat business secured year on year with existing customers whilst establishing relationships with new clients.
In 2019 STS joined the Dussmann Group, a family owned, International Services Provider. With more than 65,000 employees and activities in 21 countries, the Dussmann Group is one of the largest private multi-services providers worldwide. STS is one of four Business Units within Dussmann Technical Solutions (DTS).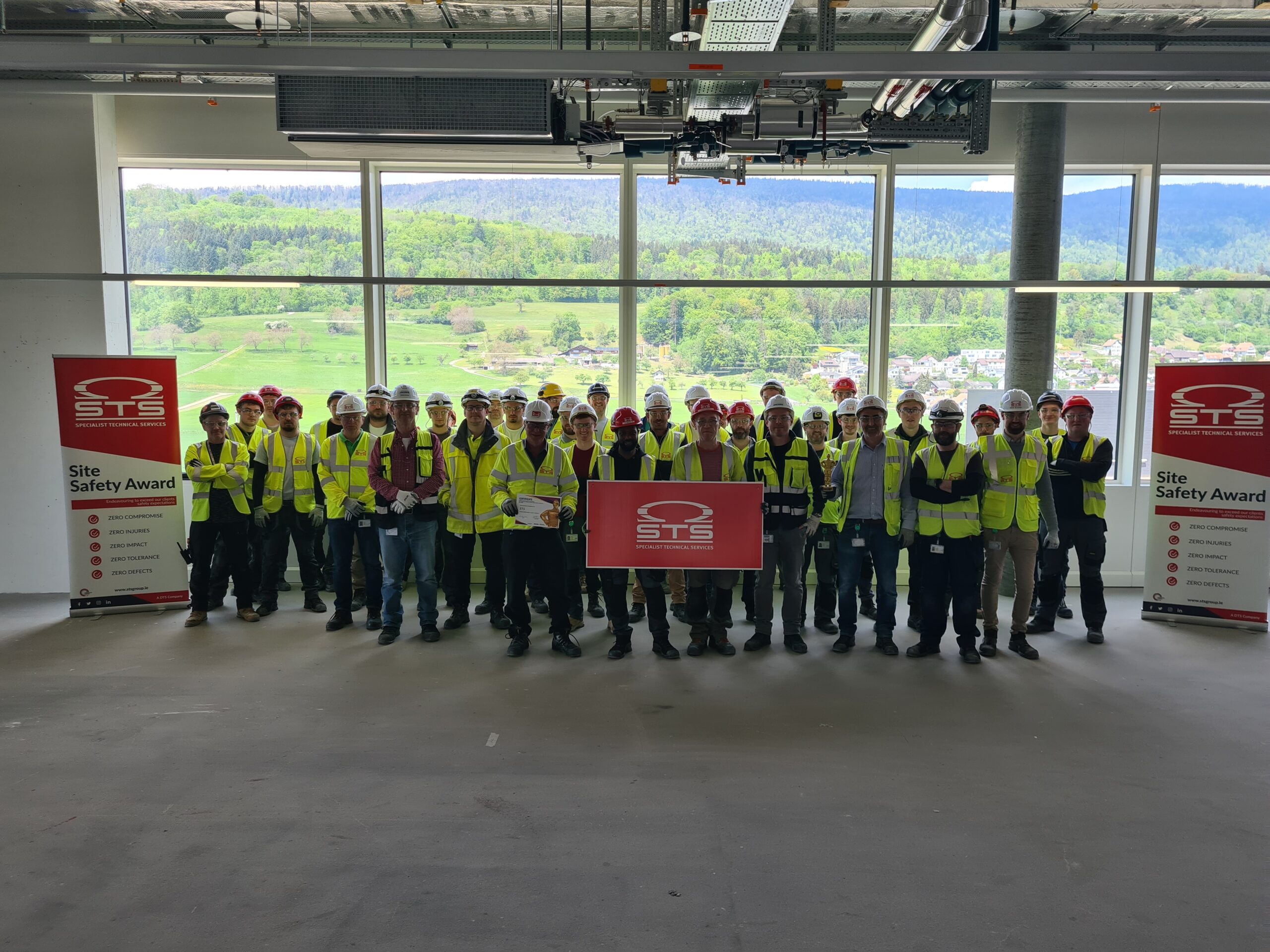 STS believe their people are at the heart of STS Group's success. Their skills, capabilities and commitment to excellence are what make STS stand out as the partner of choice. Key to that is ensuring that they realise the full potential of every individual, making the most of their talent and skills. They have an industry-leading reputation for people development, through their apprenticeship training scheme and employee development programme.
STS recognises the importance of continuous professional development and continually strive to empower their people to be the very best. STS are currently looking for candidates to join the team in the following roles:
Electricians
E&I technicians
QA/QC Engineers
Electrical General Operators
Electrical Engineer
Planners
Electrical Graduates
Commercial Manager