We are excited to have a new company join the diverse line-up of exhibitors at our upcoming Jobs Expo Cork careers fair. TELUS International Ireland will be exhibiting, as well as recruiting, on 5th November at Cork City Hall. Their team will be available to chat and take CVs from 10am until 4pm. You can register for FREE ADMISSION here.
Who is TELUS?
TELUS International Ireland is a multilingual provider of digitally enabled customer experience and IT
solutions. The company has more than 1,800+ team members across Ireland, with locations in
Dublin, Cork and Ballina.
TELUS International empowers customer experience innovation through digital enablement, spirited teamwork, agile thinking, and a caring culture that puts customers first. The company's solutions cover customer experience, digital transformation, IT lifecycle, advisory and digital consulting, risk management, and back-office support. Fuelling any stage of company growth, TELUS International partners with some of the world's most disruptive brands across high growth industry verticals, including tech and games, communications and media, eCommerce and fintech, healthcare, and travel and hospitality. The company serves clients in over 50 languages.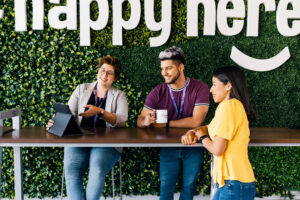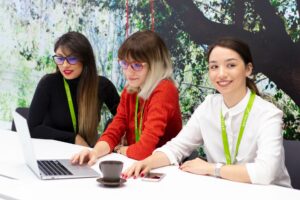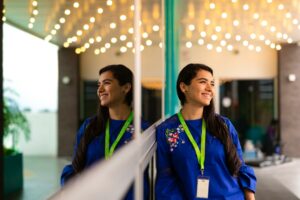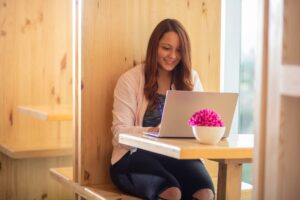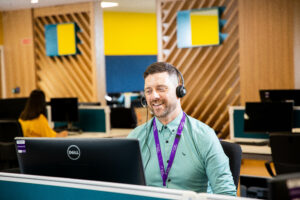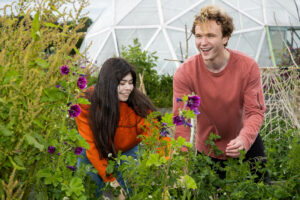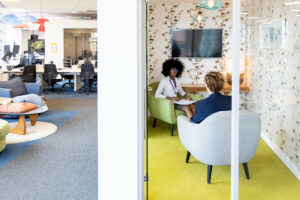 Specialties
Multilingual Customer Support 24 hours a day, 7 days a week, Multilingual Telesales to include inbound and outbound call support, Multilingual Technical Support 24 hours a day, Multichannel customer solutions, IT outsourcing, Transformation solutions, and Social media solutions.