The dynamic and young, DCU Business School, joins Jobs Expo Dublin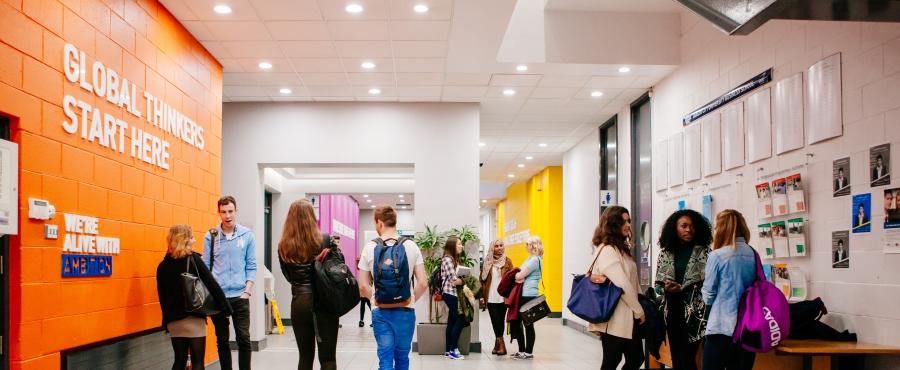 Are you interested in pursuing a course in business? Talk to the DCU Business School team at the upcoming Jobs Expo Dublin. They will be exhibiting between 10 am and 4 pm at Croke Park on April 28th.
DCU Business School is Ireland's most ambitious business school. The school is part of Ireland's 'University of Enterprise', Dublin City University. They're recognised in international rankings of young and globally-engaged universities.
At DCU Business School, they have developed a strong industry engagement and international reach
. They're particularly strong in areas such as cloud computing, leadership and talent management.
The school has access to, and influence upon, Irish government policy. Additionally, contributing to and serving on government committees.
The focus remains on preparing students for the business industry. Thus, relevant courses, work-ready graduates, and high rates of career success for graduates.
DCU Business School inhabits an international community. 34% of their students come from across the world. They have links with over 50 academic institutions worldwide. The school is a member of the International Partnership of Business Schools (IPBS). This allows the faculty to discuss best practice with other global business schools. Hence, it ensures the school to deliver excellence in business and management education.
They prepare students for a successful future. They incorporate professional and leadership skills development into all programmes. DCU encourage reflective and critical thinking. They advocate collaborating with others, creating and sharing knowledge, and dealing with complexity. Students join DCU Business School ambitious for life and leave ready to take on the world.