Meet West Pharmaceutical Services at Jobs Expo Cork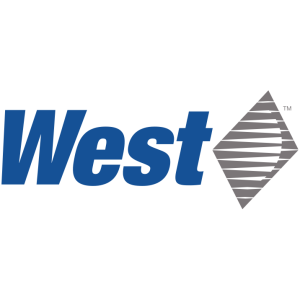 West Pharmaceutical Services is a leading manufacturer of packaging components and delivery systems for injectable drugs and healthcare products. West creates products that promote the efficiency, reliability and safety of the world's pharmaceutical drug supply. West is headquartered in Exton, Pennsylvania, and supports customers from locations in North and South America, Europe, Asia and Australia. West is making additional investments in Ireland and broke ground on a new site in Waterford. The new facility will be fully operational by late 2018.
West Pharmaceutical will be exhibiting at Jobs Expo Cork on June 23rd 2016 at the Clayton Hotel Silver Springs in Cork.